For some, having credit repair software info on a reverse mortgage website might seem odd. Traditionally, credit did not matter all that much in terms of getting a reverse mortgage. However, that all
changed in the mid part of 2015. If you have credit challenges, the good news is that you won't be scrutinized as much (credit-wise) as you would with a
traditional forward loan. Either way, there are now some reverse mortgage credit requirements if you're looking to get a reverse mortgage loan.
Check Out "Credit Repair Magic Here –> Credit Repair Magic
If you need to get your credit up to snuff, there 4 different avenues you can use to repair your credit. Here they are beginning with what might be the worst way to fix your credit and ending with what we think is the best way:
Worst: Credit Repair Services
We live in a busy, never enough time to get it all done world. Hence, it can be tempting to pay for credit repair services. You know, let them do the heavy lifting. No matter how you slice it, credit repair firms (that includes law firms) have two dirty little secrets they hope you don't find out.
First, you will pay a monthly fee when you have a credit repair company repair your credit. Because of this fact, it behooves them to NOT get it all done in a timely manner. Their dragging of the feet can cost you well over a thousand dollars.
Also, the credit repair companies will send you quite a lot of paper work to fill out to enroll with them. Next, you have to send the credit repair firm all the paperwork the credit bureaus send you. And, you have to execute every document they prepare on your behalf.  At the end of the day, it can be tedious.
Check Out "Credit Repair Magic Here –> Credit Repair Magic
Better: Follow Instructions Provided By the Credit Bureaus Themselves.
The important thing to consider in these circumstances is that the CB (Credit Bureau) is not your friend. Yes, it's free, but solely utilizing their instructions probably won't help. It's like the wolf leading the sheep.  They lead you down a road that will likely leave your credit report unchanged.
Even Better: DIY Instructional Material Like A Book or an E-Book
There are hundreds of these programs and reading materials available, but they're out of date. If you are a super organized person and can spare quite a bit of time, the approach detailed in these books should work pretty well. However, it can also be pretty tedious work and will still leave you guessing (or researching) to some extent.
Best Option Yet: Automated Credit Repair Software
Instead of just a do it yourself manual, there are a few organizations that offer credit repair software. The automated credit repair software pricing can range from $100 to $1000. However, there is a solid credit repair software program you can get for about $97.00.
The software does all the hard work for you like generating the letters to the credit bureaus, etc. All you have to do is a little bit of data entry (account numbers and creditor names) and then mail out the forms and wait.
Many of them have money back guarantees, so no need to worry about whether it works or not.
In our opinion, this credit repair software is the best approach. Oh, and guess what. How do you think the professional credit repair firms generate all their dispute letters, etc.? Automation! (AKA credit repair software).
FYI – At no additional cost to you, we may receive a commission when you click on links in this website.
The best automated credit repair software solution for the money is Credit Repair Magic, available at CreditRepairMagic.com. At only $97, it's the fastest and most cost-effective credit repair solution we've ever found. Don't waste your time with useless e-books or ridiculously overpriced monthly services. Download the best credit repair software anywhere.
Check Out "Credit Repair Magic Here –> Credit Repair Magic
Are you thinking, "but wait, I'm not the type to do it myself?
Or, do you not have the time to do it yourself?  If so, try The Credit Repair Agents.  They are reputable AND produce results.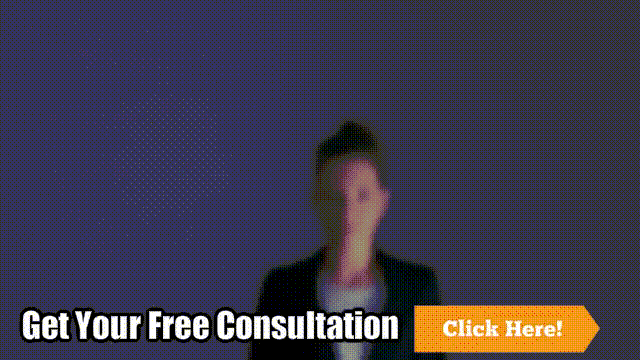 Want more info from Reverse Mortgage Loan Advisors?
For more in depth info on all Reverse Mortgage subjects, check out: 
www.reversemortgageloanadvisors.com
Need help with your credit?  Try DIY Credit Repair / Credit Repair Magic
Disclaimer:  Reverse Mortgage Loan Advisors Is not a lender, bank, or mortgage broker, nor is it affiliated with HUD or FHA. Reverse Mortgage Loan Advisors is simply a website designed to offer information about the FHA insured reverse mortgage program.  However, the owner of the site is licensed as a reverse mortgage specialist in several states.  Anyone that inquires and requests more information may be contacted by the owner of this site.  If the owner of this site is not licensed to conduct business in the state you reside, one of our affiliates will contact you instead.